Lizenzfreie Musik für Streaming, Video, Youtube, Twitch
Copyright Free Music for Twitch Streamers and YouTubers and Content Creators
STREAM on Twitch -Spotify – YouTube Music –  Amazon Music –  iTunes – Deezer and other platforms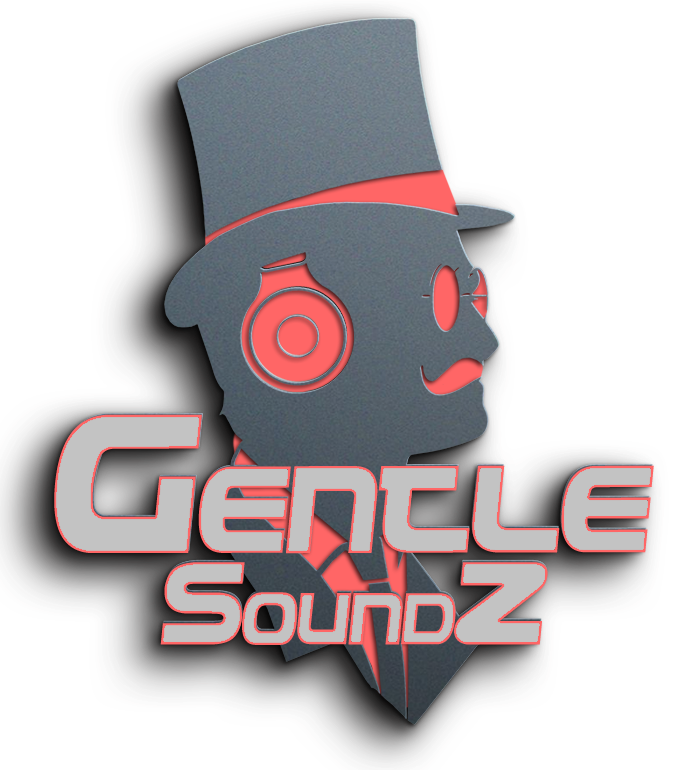 About me:

My name is Bernie, and I have been a composer for more than 20 years now. Playing mostly with Synthesizers and Orchestral Plugins. All my music is producing by myself on a Digital Audio Workstation. 
>To my YouTube Video Account<
My music is also published on
Wir unterstützen Ihre Arbeit
Die lizenzfreien Tracks können Sie kostenlos zB bei Spotify streamen. Sie können Sie für Ihre eigenen Video's bei YouTube oder anderen Video-Portalen, ebenso als Musik zB bei Twitch benutzen. Klick auf das jeweilige Icon.
Beachten Sie bitte auch genauen Lizenzbedingungen.
You can stream the license-free tracks free of charge at Spotify. You can use it for your own videos on YouTube or other video portals, as well as music for example on Twitch. Click on the Icon

Please also note the exact license conditions.