Willkommen bei Karolinger.Games
Auf unseren verschiedenen Kanälen, bieten wir Medien Content aus verschiedenen Bereichen wie Star Citizen, X4 Foundations, dem Farming Simulator und vielen mehr.
Ihr findet uns u.a. auf YouTube, Twitch, Twitter, Discord, Instagram. Wir laden euch ein ein Teil unserer Community zu werden. Wir freuen uns auf euch, in den LiveStreams oder zu unseren Videos.
Karolinger.Games
Karolina

Karolinger

& Das Loge Team
Welcome to Karolinger.Games
On our various channels, we offer media content from different areas such as Star Citizen, X4 Foundations, the Farming Simulator and many more.
You can find us on YouTube, Twitch, Twitter, Discord, Instagram, among others. We invite you to become part of our community. We look forward to you, in the live streams or to our videos.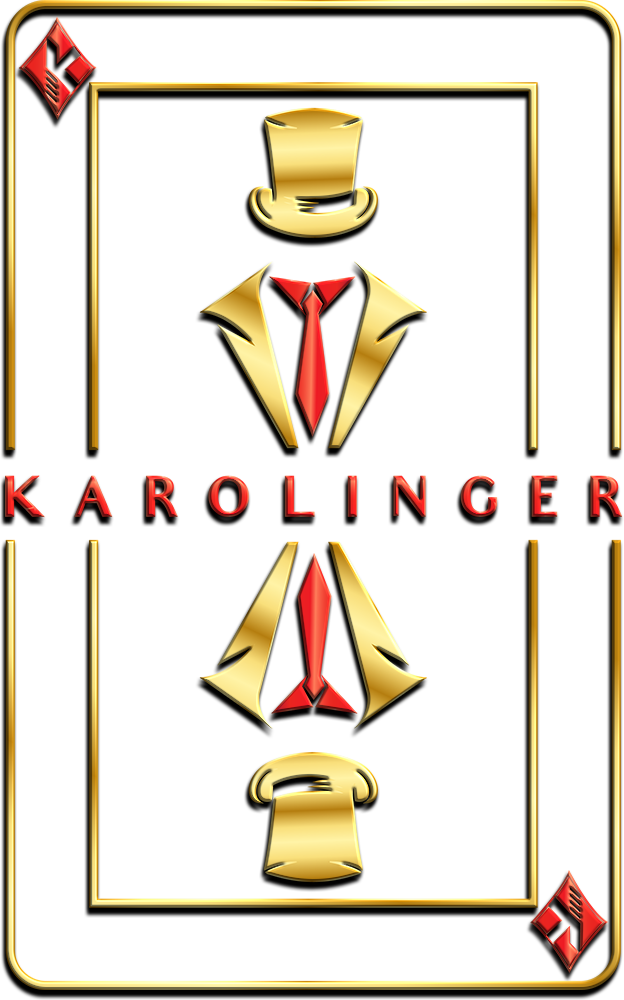 YouTube
Bei "Karolinger" erhaltet ihr alles zu Star Citizen, sowie Soft- und Hardware Tests.
"Die Loge" bietet euch Gameplay aus den verschiedensten Spielen und Bereichen.
Twitch
Unsere Livestreams findet ihr auf Twitch, wobei wir euch fast täglich in den verschiedensten Streams sehr gerne begrüßen.
YouTube

At "Karolinger" you get everything about Star Citizen, as well as software and hardware tests.
"Die Loge" offers you gameplay from a wide variety of games and areas.
Twitch

You can find our livestreams on Twitch, and we are happy to welcome you in various streams almost every day.